LATEST NEWS, inside the BPS
Public Transportation Plan for Both Public High Schools on Halloween
Tue, 2018-10-30

Acting Assistant Commissioner of Police James Howard – After discussion with the Director of the Department of Public Transportation, the Bermuda Police Service has been assured that the bus schedule for both public high schools on Wednesday, October 31st (Halloween) will remain consistent with the official schedule.
The Deputy Principal of Cedarbridge Academy and the Principal of The Berkeley Institute are aware of this initiative, which will assist in transporting students to their destinations in a more timely fashion and reduce the opportunity for students to congregate at the City of Hamilton bus terminal.
Deborah Corbishley Supports BPS Cancer Awareness Initiative
Tue, 2018-10-30

Deborah Corbishley, Wife of the Commissioner of Police - I wholeheartedly support the Bermuda Police Service's message to increase breast cancer awareness. Other businesses have been doing the same. People may ask why so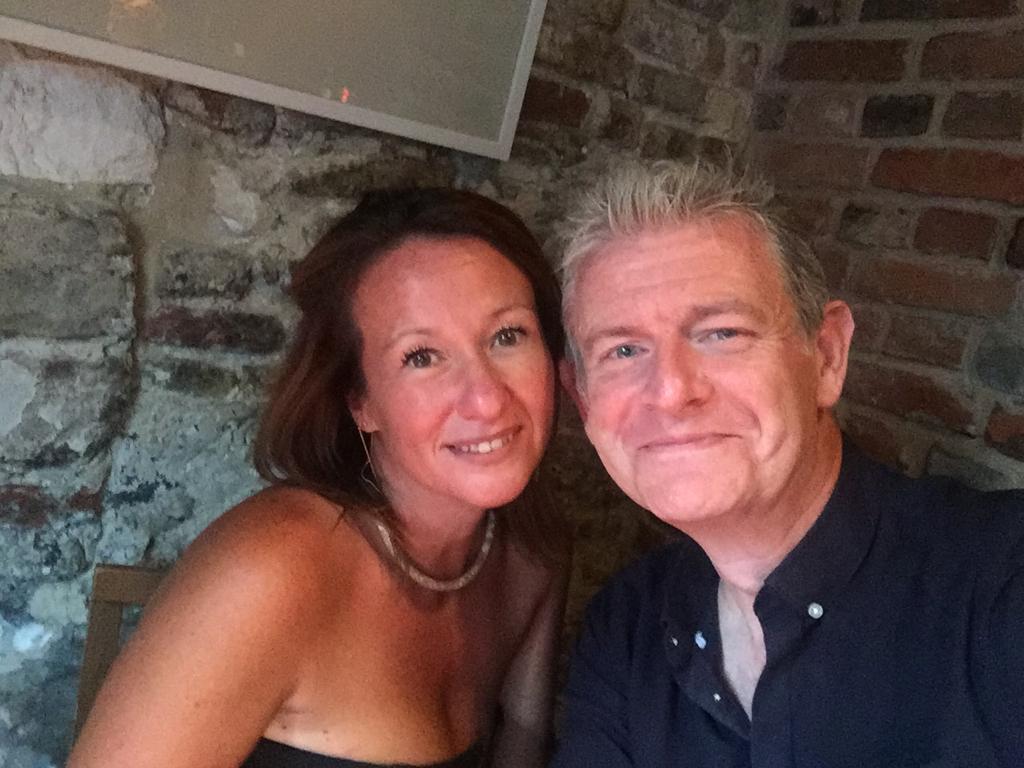 much publicity when there are other illnesses people suffer from.
The reason is one in eight women will be diagnosed with breast cancer. This means it is very likely someone you know will be facing this disease. It can be due to a number of lifestyle factors such as alcohol, obesity, hereditary to name but a few, some of which we can personally identify with.
Investigation Continues Regarding Harbour Road Stabbing Incident
Tue, 2018-10-30

The Bermuda Police Service is continuing to investigate the circumstances regarding the attempted robbery and serious assault of a 43 year old man that occurred on Harbour Road in Paget near the junction with Valley Road around 2:53am Tuesday, October 23rd which left the Paget resident hospitalised with stab wounds.
Once again detectives would like to thank those persons who have already made contact with police – but remain interested in speaking with anyone who has:
Policing Plan & Safety Advice for Halloween
Mon, 2018-10-29

Halloween is fast approaching and on Wednesday, October 31st many children and adults will dress up in costumes to enjoy a host of activities across the island. Typically children taking part in the festivities will go door to door to collect candy and adults will also gather at a variety of private Halloween functions.
Patrons attending Halloween parties are asked to act in a responsible manner. Carefully consider your options and the consequences. If you intend on consuming alcohol – please, do not make the mistake of driving whilst impaired. Poor choices can have long term ramifications.
Burglary at Cycle Care Warehouse: 4 Motorcycles Taken, 3 Recovered
Mon, 2018-10-29

Police responded to a report of a burglary that took place at Cycle Care warehouse in Pembroke sometime over the weekend. It appears that somone gained entry into the warehouse and removed 4 motorcycles.
Three motorcycles have been recovered and police are interested in speaking with anyone who may have any information that can assist police in this investigation.
BPS Tribute Vehicle to Highlight Cancer Awareness
Mon, 2018-10-29

The scourge of cancer has had a profound impact on Bermuda over the years and the Bermuda Police Service is not immune to the impact of the awful disease. Many of our staff have battled the disease and are now survivors and others have sadly lost their lives to cancer. October and November are two months set aside for cancer awareness. October is Breast Cancer Awareness Month and November is Men's Health Awareness Month with a focus on Prostate Cancer.
Inquiries Underway After Incident Near Southampton Rangers
Mon, 2018-10-29

Inquiries are currently underway after a collision involving a male motorcyclist and a police vehicle occurred in the Horseshoe Road, South Avenue Southampton area near Southampton Rangers Sports Club around 10pm Sunday (October 28th) as the premises was closing.
The rider, believed to be a 25 year old Hamilton parish man, apparently sustained non-life threatening injuries and was transported to hospital via ambulance, but left before being assessed by medical staff.


BPS PHOTOS


BPS TWEETS


bps facebook

security advice for women

Reduce the risk of
becoming a victim of crime with
these simple tips.
Read More >>

robbery prevention

Take steps to reduce the
opportunities for criminals to steal.
Read More >>