Mon, 2022-09-12
Around 1:40am Monday, 12th September 2022 police officers on mobile patrol had cause to stop a car in the Tribe Road Number 2 Warwick area, in the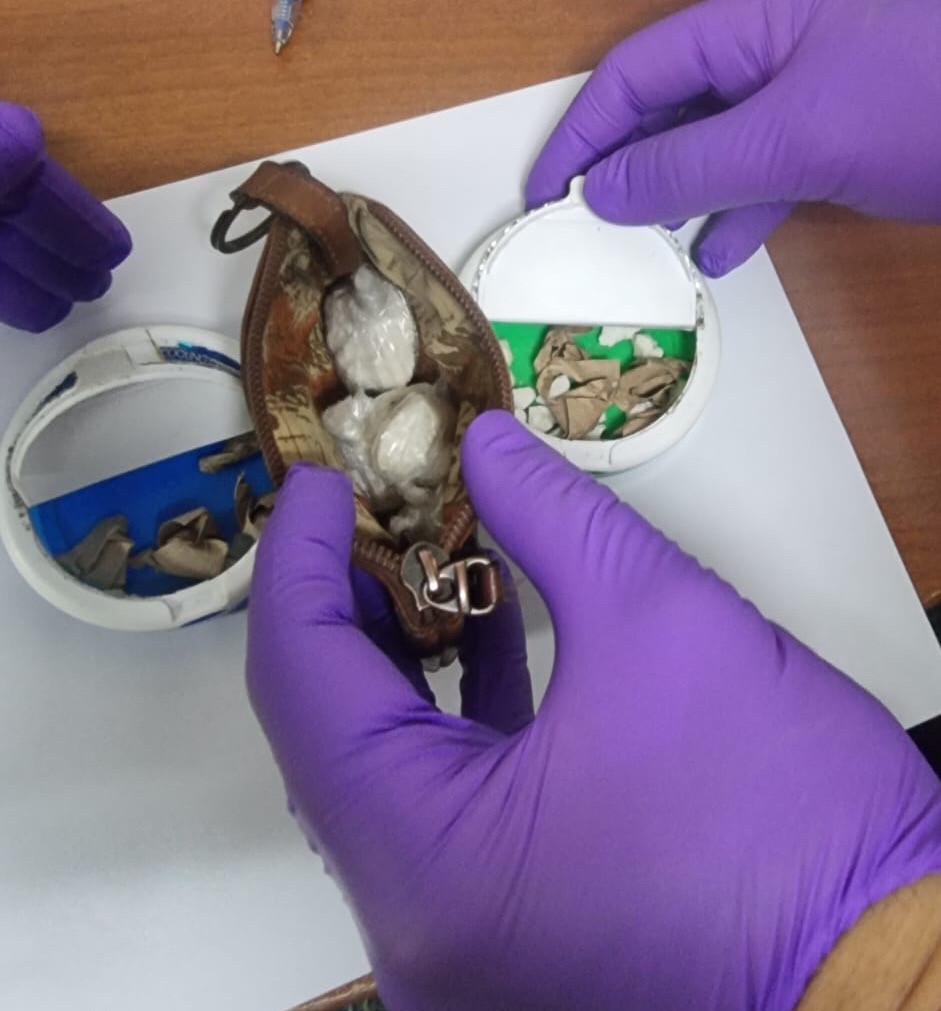 vicinity of Ord Road.
The officers saw two occupants in the vehicle and based on their observations, searched them under the Misuse of Drugs Act.
As a result, a quantity of suspected controlled drug, described as a white rock like substance and a quantity of cash, were seized.
Both occupants, a 64-year-old local man and a 58-year-old local woman, were then arrested in connection with this matter and later released on police bail, pending further inquiries.
A court appearance is anticipated in due course.