Mon, 2020-02-10
Commissioner of Police Mr. Stephen Corbishley - "A serving police officer was this morning charged with offences relating to unauthorized access to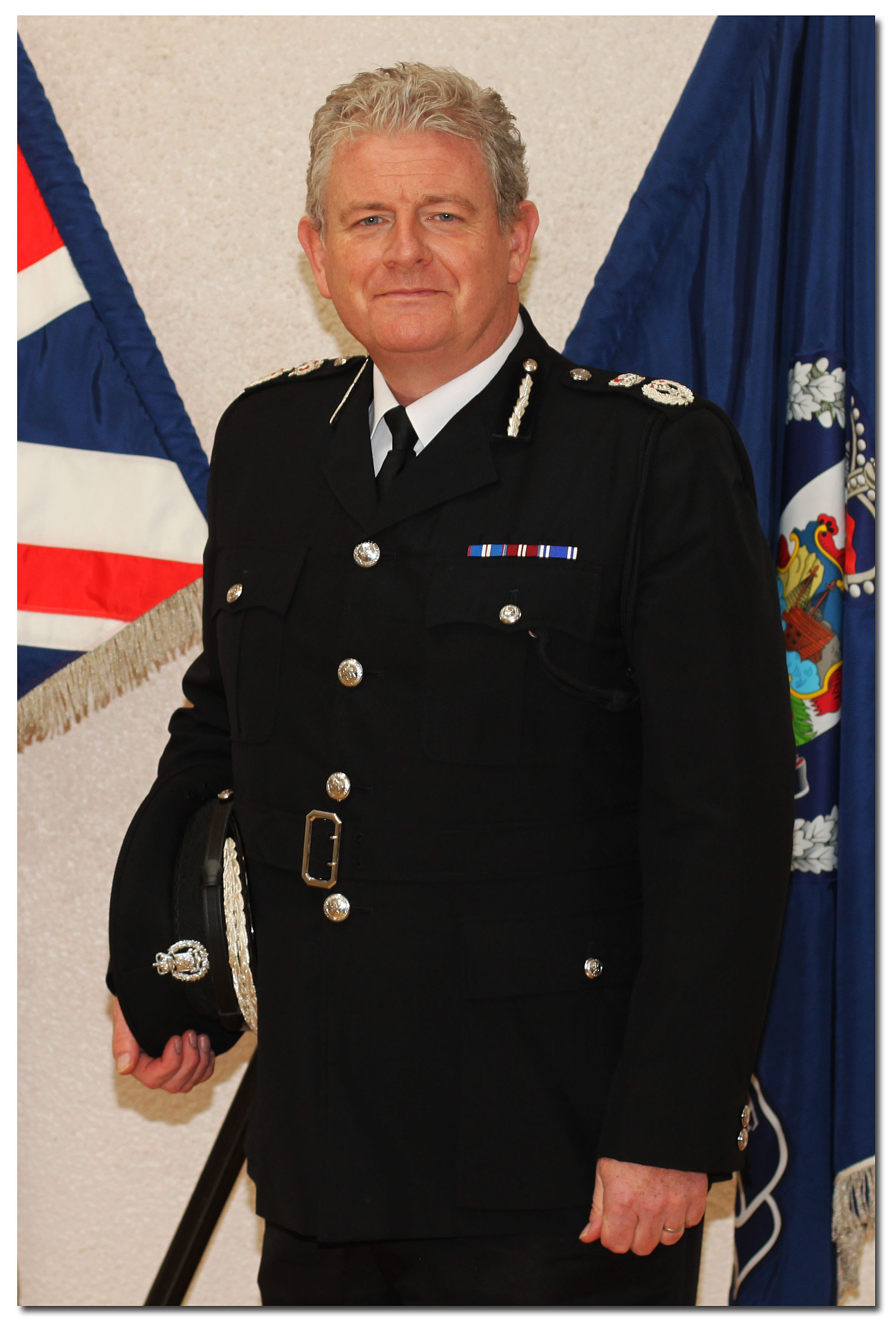 police information and drug matters.
Lakila Hart was arrested in June 2019 on suspicion of defeating the course of justice and remains suspended from duty.
Constable Hart will appear before Magistrates' Court on the 10th of March.
The above is not an indication of guilt to the officer concerned as this is now a matter for the courts to make judgement on.
As I have stated previously, the Bermuda Police Service (BPS) has recently invested resources into its Professional Standards Department, which has responsibility to ensure the Service acts with integrity and professionalism.
However, these matters are small in number and do not represent the hard work, ethical standards and professionalism displayed by police officers and staff that work tirelessly each day to keep Bermuda safe.
In fact, the number of officers suspended is just 1.5% of the Service and is not representative of the hard work and honesty of staff.
That notwithstanding, it is essential in securing the public's confidence in our services that we act when serious wrong doing by police employees is identified."