Sat, 2020-05-02

Martin Weekes - Assistant Commissioner of Police: "As we move into Phase One of the reopening of Bermuda the Shelter at Home regulations have been replaced by the Continuing Precautions Regulations which include a NightTime Curfew between 10PM and 6AM, where residents must remain at their own home. The Bermuda Police Service alongside our partners in the Royal Bermuda regiment will be out on the street strictly enforcing this curfew.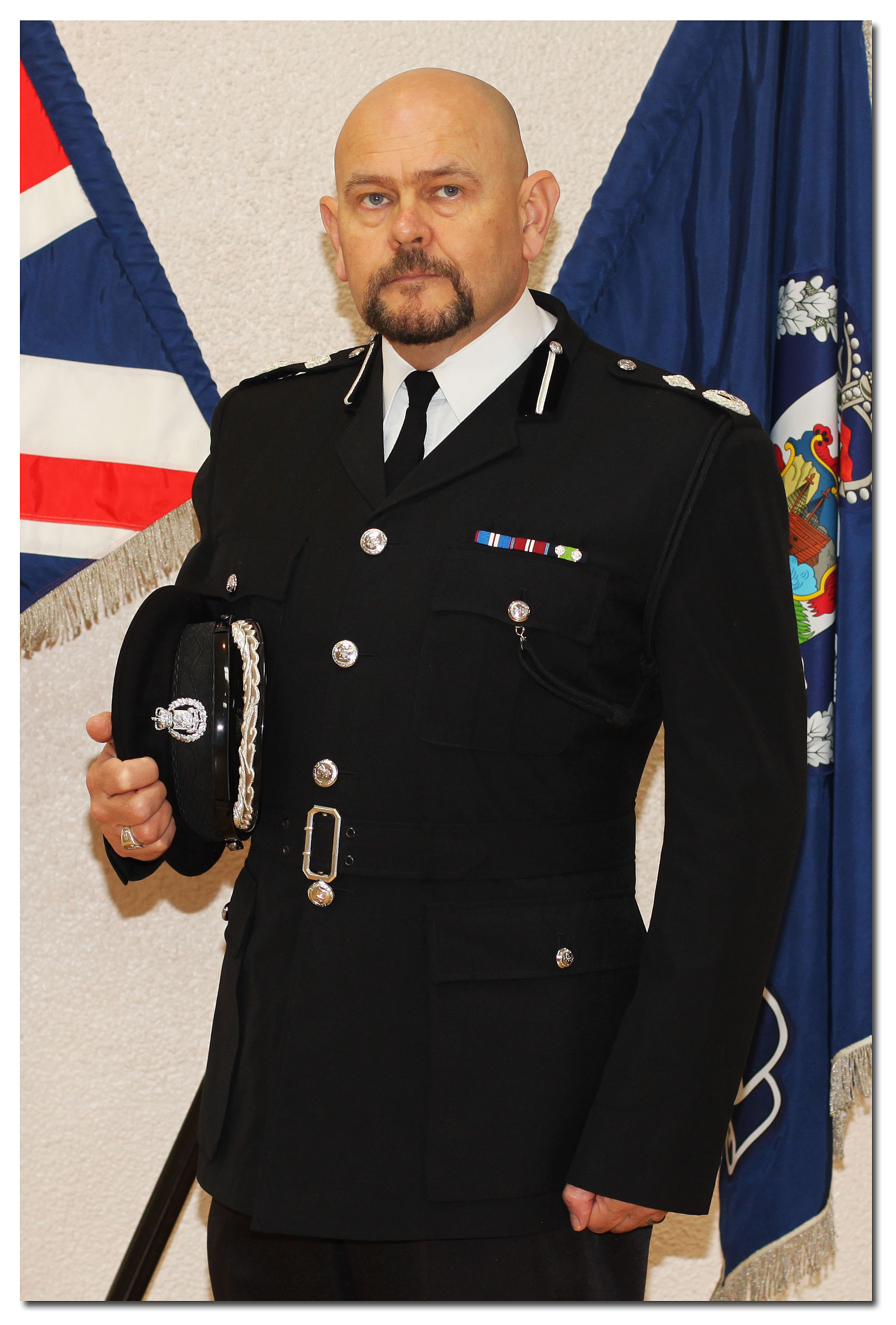 During the daytime hours the BPS will be conducting High Visibility patrols in neighbourhoods, around retail stores and grocery stores to enforce the regulations around physical distancing as well as to enforce the new regulations that specify that no large groups of persons can congregate either in public places or in private homes. The Regulations state that any group larger than ten persons is prohibited and it is an offence to host any large group.

Boating is of course now allowed however the regulations are clear that only members of members of the same household may get together on a boat up to a maximum of ten persons per vessel. No Raft Ups may take place and all boating activity must cease before 7pm

Whilst public recreational spaces such as parks beaches and railway trails are open, appropriate physical distancing MUST be observed and large groups are prohibited. Public playgrounds and exercise equipment must not be used.

Residents are urged to show extra care on the roads and the Roads Policing Unit will be out enforcing traffic laws including Speeding and Driving whilst Impaired. Please drive carefully so as to avoid collisions that will take up the valuable time of our hospital staff who are busy dealing with COVID19 incidents."