LATEST NEWS, inside the BPS
Fatal Collision on Cut Road in St. George's [Updated]
Sat, 2018-11-03

Police and first responders attended a report of a road traffic collision that took place on Cut Road in St. George's at 6:53pm tonight (Saturday).
It appears that a 48 year old man was traveling west on Cut Road on a motorcycle when it appears that he collided with a truck.
The man was taken to King Edward VII Memorial Hospital where he died as a result of his injuries.
Police & Fire Service Investigators Continue Inquiries Into House Fire
Fri, 2018-11-02

The Bermuda Police Service and the Bermuda Fire & Rescue Service continue to investigate the circumstances of a fire that occurred around 5:20pm Thursday, November 1st at a Scott's Hill Road, Sandys parish residence, where a 66 year old man's lifeless body was found.
The scene has been processed by the relevant police personnel and identification of the deceased is anticipated in due course.
Investigation Regarding Man's Death in Sandys Parish House Fire [Updated]
Thu, 2018-11-01

Bermuda Police Service can now confirm the death of a 66 year old man who died as a result of a fire that took place at 33 Scott's Hill in Sandys today (Thursday).
A full investigation has commenced with Bermuda Fire and Rescue Service and the Bermuda Police Service. No further information will be given until the next of kin has been notified.
No Major Incidents of Anti-Social Behaviour Reported Over Halloween
Thu, 2018-11-01

Police officers conducted high visibility patrols throughout the island during Halloween and overnight, responding to various calls for service. However, there were no significant incidents of anti-social behaviour reported.
79 Year Old Female Pedestrian Struck by Taxi on Cobbs Hill Road
Around 8pm Wednesday, October 31st police and fellow first responders were dispatched to a reported collision involving a pedestrian on Cobbs Hill Road in Warwick near the junction with the Railway Trail.
Official Public Unveiling of BPS Cancer Awareness Tribute Vehicle
Wed, 2018-10-31

An official public unveiling of the Bermuda Police Service (BPS) Tribute Vehicle highlighting cancer awareness took place at 12 noon today (October 31st) in front of City Hall in the City of Hamilton.
At the event brief remarks were provided by Minister of National Security Wayne Caines, Commissioner of Police Stephen Corbishley, BPS Superintendent Na'imah Astwood, BPS Constable Linnell Williams (who suggested the idea), BPS Constable Nigel Richardson (who spoke to men's prostate cancer awareness) and CEO of the Bermuda Cancer & Health Centre Mrs. Lynne Woolridge.
Public Transportation Plan for Both Public High Schools on Halloween
Tue, 2018-10-30

Acting Assistant Commissioner of Police James Howard – After discussion with the Director of the Department of Public Transportation, the Bermuda Police Service has been assured that the bus schedule for both public high schools on Wednesday, October 31st (Halloween) will remain consistent with the official schedule.
The Deputy Principal of Cedarbridge Academy and the Principal of The Berkeley Institute are aware of this initiative, which will assist in transporting students to their destinations in a more timely fashion and reduce the opportunity for students to congregate at the City of Hamilton bus terminal.
Deborah Corbishley Supports BPS Cancer Awareness Initiative
Tue, 2018-10-30

Deborah Corbishley, Wife of the Commissioner of Police - I wholeheartedly support the Bermuda Police Service's message to increase breast cancer awareness. Other businesses have been doing the same. People may ask why so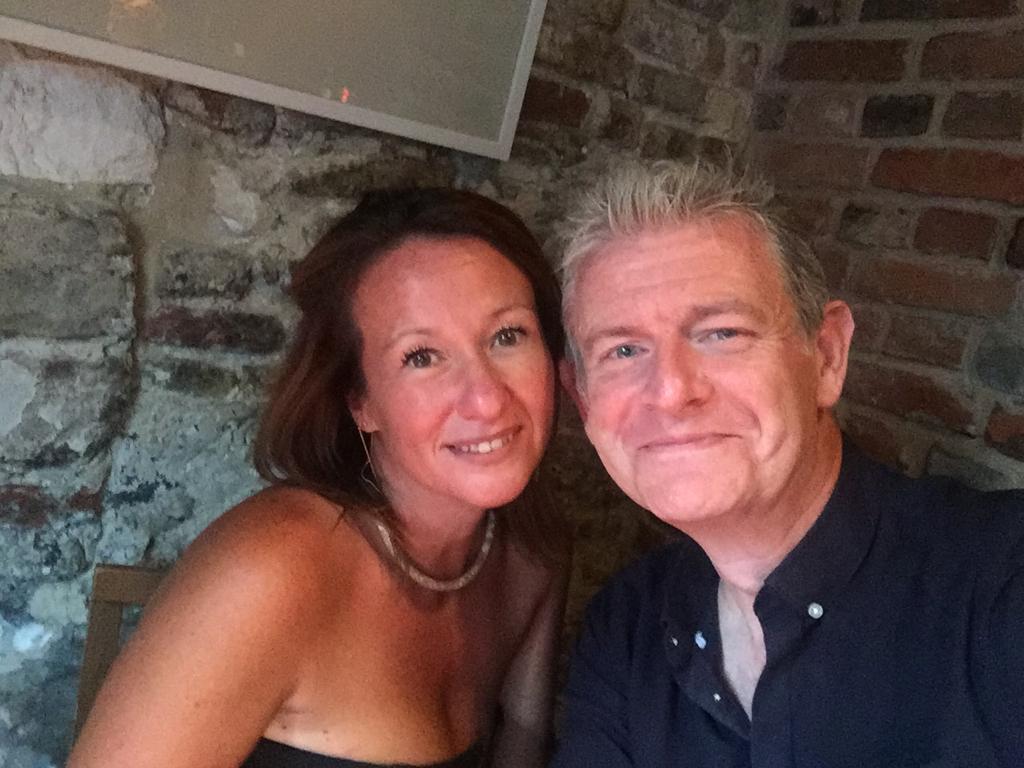 much publicity when there are other illnesses people suffer from.
The reason is one in eight women will be diagnosed with breast cancer. This means it is very likely someone you know will be facing this disease. It can be due to a number of lifestyle factors such as alcohol, obesity, hereditary to name but a few, some of which we can personally identify with.


BPS PHOTOS


BPS TWEETS


bps facebook

security advice for women

Reduce the risk of
becoming a victim of crime with
these simple tips.
Read More >>

robbery prevention

Take steps to reduce the
opportunities for criminals to steal.
Read More >>