LATEST NEWS, inside the BPS
Man Arrested After Attempted Armed Robbery at Game Time St. George's [Updated]
Thu, 2018-10-04

Police responded to a report of an attempted armed robbery that took place at 1:30pm at Game Time on Water Street in St. George's, where a man entered the establishment brandishing a bladed article and demanded money.
Staff members wrestled the suspect to the ground but he managed to flee on foot, empty handed.
There were no reported injuries.
Witness Appeal Regarding Tuesday Night's Firearm Incident
Wed, 2018-10-03

The investigation regarding a confirmed firearm incident that occurred around 10:40pm Tuesday, October 2nd in the Friswells Road, North Terrace Pembroke area continues.
Although several shots were fired, there were no reported injuries and the scene has been processed by the relevant police personnel.
However, the gunfire did cause damage to a car as well as some property damage.
Firearm Incident in the Friswells Road, North Terrace Devonshire Area [Updated]
Wed, 2018-10-03

Police responded to a report of a firearms incident that took place at 10:40pm Tuesday on Friswells Hill Road and North Terrace in Devonshire.
Upon police arrival it was ascertained that a gunman discharged a firearm in the area however, no one was hurt but a car was damaged.
Bermuda Police Service Welcomes Mrs. Fiona Knight
Mon, 2018-10-01

Commissioner of Police Mr. Stephen Corbishley welcomed Mrs. Fiona Knight to the Bermuda Police Service today (October 1st). She will be formally attached to the Vulnerable Persons Unit, where her expertise will be utilised around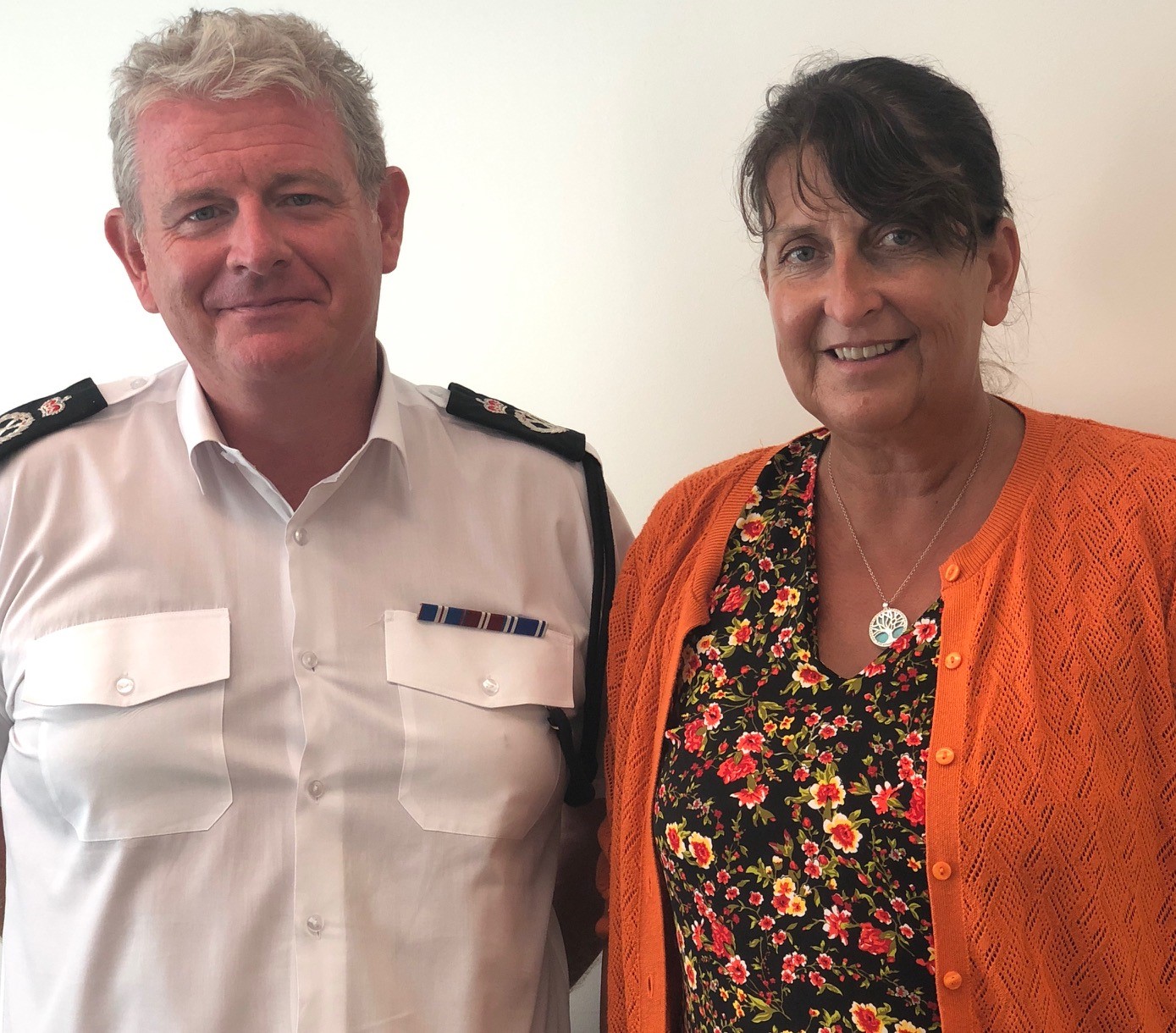 investigations, vulnerable persons and disclosure matters.
Fiona is a former Detective Sergeant from Cheshire Constabulary in the U.K. with over 30 years of policing experience, having worked in Major Crime/CID and Safeguarding Units.
Her last few years whilst serving in Cheshire was as a Detective Sergeant on the Strategic Public Protection Unit in charge of rape and serious sexual offences, investigating serious sexual offences and maintaining and writing current policies.
Road Sobriety Checkpoints in Effect This Weekend
Mon, 2018-10-01

The Bermuda Police Service (BPS) would like to advise the public that the next series of road sobriety checkpoints (as specified in the Official Gazette Notice Friday, September 28th) will be conducted this weekend.
The checkpoints will be in effect in Devonshire and Paget parishes on Friday, October 5th, Saturday, October 6th and Sunday, October 7th.
Help Police Locate 16 Year Old Jahzyah Hayward [Updated]
Mon, 2018-10-01

Police are asking for the public's assistance in locating 16 year old Jahzyah Hayward who was last seen on Saturday.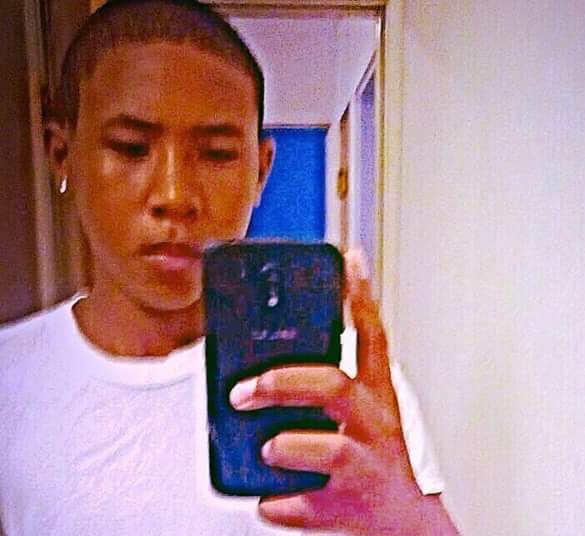 He is described as brown complexioned, 5 feet 7 inches tall, weighing 155 pounds and was last seen wearing black pants, red sneakers and a T-shirt with writing on it.
Anyone who can assist the police in locating Jahzyah should call police on 295-0011.
Police Week 2018 Gymkhana Participants Encouraged to Register
Wed, 2018-09-26

Police Week 2018 is almost here! This year's series of events celebrating 139 years of policing in Bermuda starts off with family fun – the pedal cycle Gymkhana at Police Field in Prospect, Devonshire 10am Saturday, October 6th.
There is still time left for young people interested in competing or volunteering (which can earn students community service hours) to sign up. All participating pedal cyclists must wear a helmet.


BPS PHOTOS


BPS TWEETS


bps facebook

security advice for women

Reduce the risk of
becoming a victim of crime with
these simple tips.
Read More >>

robbery prevention

Take steps to reduce the
opportunities for criminals to steal.
Read More >>